Integral Yoga Therapy Clinic of San Francisco presents: The Health Benefits of Yoga with Sandra Amrita McLanahan, MD  —  FEB 27, 2021
Join Dr. Amrita for an interactive talk on the Health Benefits of Yoga:
learn the basics of a yogic diet, including superfoods that fight heart disease and cancer
explore the all-important role that laughter and love play in keeping you healthy
learn about the wellness benefits of a yogic lifestyle
Dr. Amrita will introduce the current scientific research on health benefits of Hatha Yoga, pranayama, Yoga Nidra, and meditation.
About Dr. Sandra Amrita McLanahan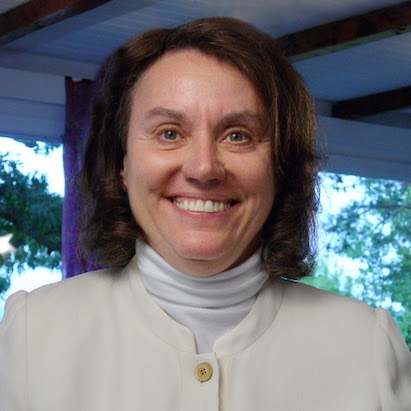 Dr. Sandra Amrita McLanahan founded Integral Health Services, America's first integrative medicine health center in 1977. For twenty years, Dr. Amrita served as director of stress management for Dr. Dean Ornish's research using Yoga and lifestyle changes to reverse heart disease and cancer. She now practices integrative medicine at Yogaville. Dr. Amrita is the co-author of the book, Surgery and Its Alternatives: How to Make the Right Choices for Your Health, and was the medical consultant for the book Dr. Yoga: A Complete Guide to the Medical Benefits of Yoga (Yoga for Health) and helped to write After Cancer Care: The Definitive Self-Care Guide to Getting and Staying Well for Patients with Cancer. Her newest book Take a Deep Breath: A Simple Exercise Guide to Increasing Your Oxygen Intake is addressing the topic of healing benefits of pranayama. It is available online at iydistribution.com and on Amazon.